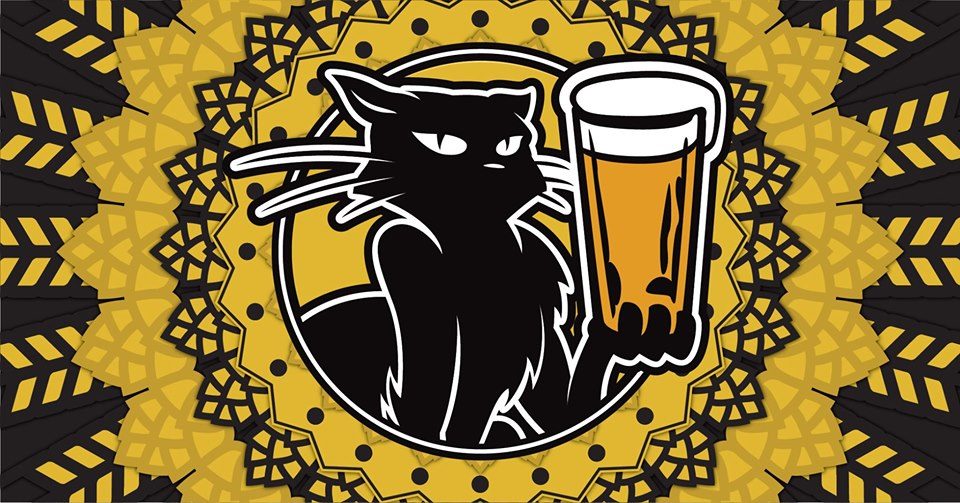 Cinder Block Beer Dinner at HopCat
Tue, Dec 17, 2019 at 6:30pm
Join us on Tuesday, Dec. 17 at 6:30 p.m. for a special off-menu dinner and beer pairing with Kansas City's own Cinder Block Brewery.
Four Course Menu Below:
Welcome Beer: Block IPA - American IPA - 7.2%
First Course: Cranberry Bacon Jam Crostini
Weathered Wit - Belgian-Style Witbier - 5 %
Second Course: Winter Vegetable & Lentil Soup
English Cherry - Traditional Hard Cider w/ Cherry - 5%
Third Course: Roasted Chicken and Root Vegetables
Northtown Native - California Common - 5.2%
Fourth Course: Marmalade & whisky bread & butter pudding
2018 Black Squirrel - Russian Imperial Stout w/ Coffee - 9.5%
*Price does not include tax or gratuity. Reservations must be made at least 48 hours before the dinner.