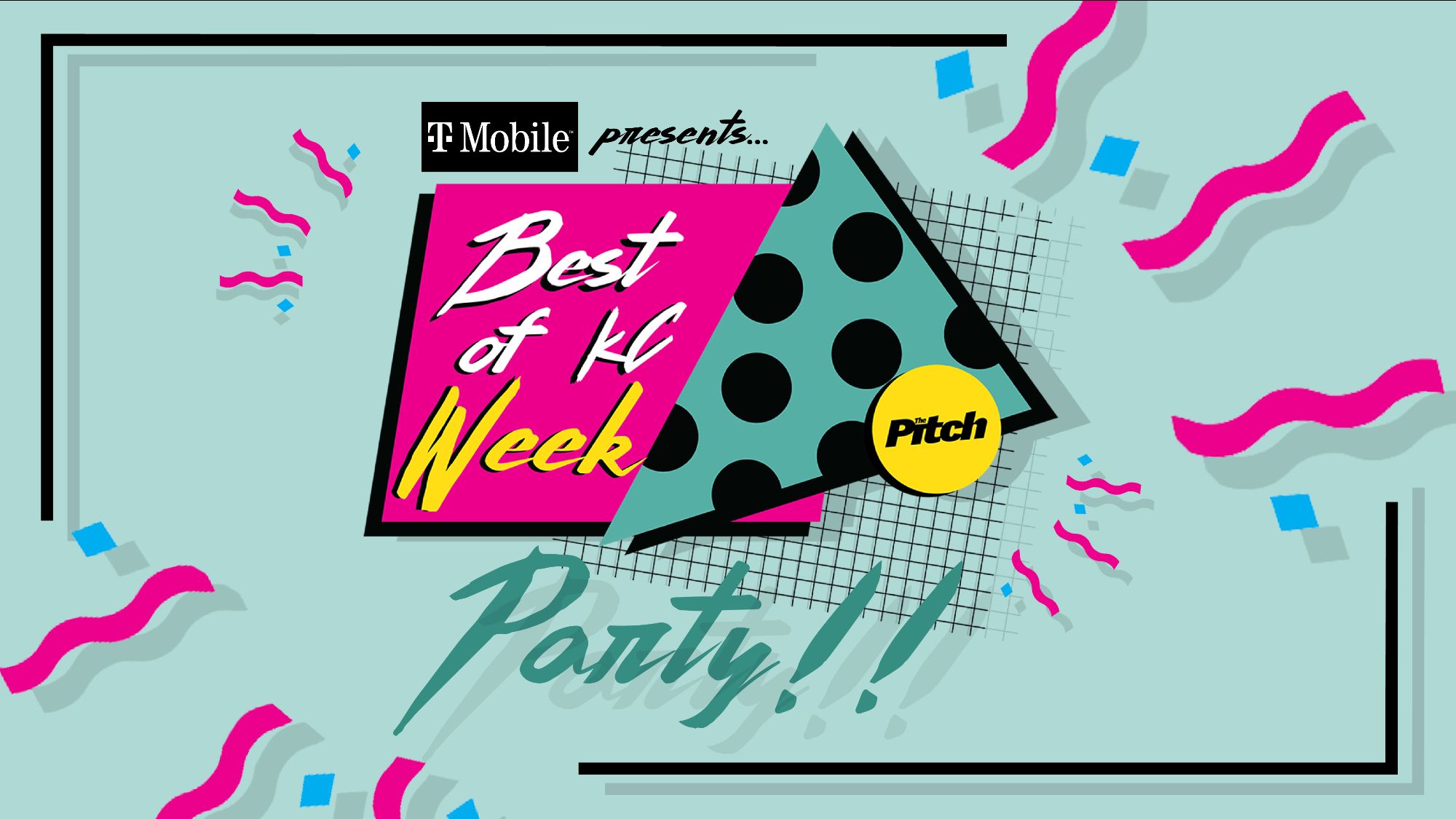 The Best of KC Party!


presented by T-Mobile

We're taking the Best of Kansas City celebrations online this year with a week full of virtual events. Enjoy classes and events with some of this year's Best of KC finalists, and party it up on Thursday, October 29 at the Best of KC Party! VIP tickets available soon!

Celebrate the best of Kansas City from our finalists to winners in one big, FREE, virtual celebration. We'll be sharing all the winners while some of the best acts in KC perform.

Hosted by Jordin Silver and Cassiday Proctor

Musical performances by the M80s and The Greeting Committee, stand-up from Janell Banks, and more!

A portion of all proceeds will go to Harvesters to help feed hungry Kansas Citians.

Costumes welcomed, 80's themed costumes even more so. See you there, KC!