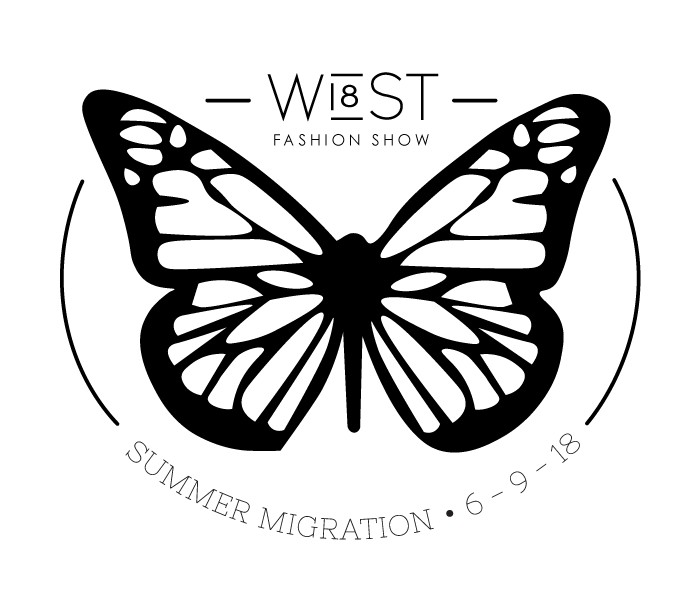 Summer Migration 2018 Summer Runway Show
This year's theme, Summer Migration, debuts the eighteenth year of the West 18th Street Fashion Show and its "golden birthday" on June 9, 2018.
Desire is the energy of evolution. We fly across borders to fall in love, embolden our species, refine and complicate the rituals that protect us from the elements. There is a reason it is called Wanderlust. Travel and introspection breed compassion and a bolder understanding of the human experience. This year we ask designers to present us with their heritage and history, to re-contextualize the garments of their ancestors, and to share the intimate stories of their culture.
"We may have all come on different ships, but we're in the same boat now." -Dr. Martin Luther King, Jr.
A season inspired by memory, movement, resilience, and transcendence, Summer Migration aims to create an experience where narrative and fashion converge to elevate our dreams, our voices, and our humanity.
For more information about the designers, special guests, fashion show team, sponsors, and the Kansas City Museum at the Historic Garment District, please visit http://west18thstreetfashionshow.com.